Asset Managementre

DeFi

ned
Create, Manage and Invest into top performing funds in a permissionless and non-custodial manner.
Start Now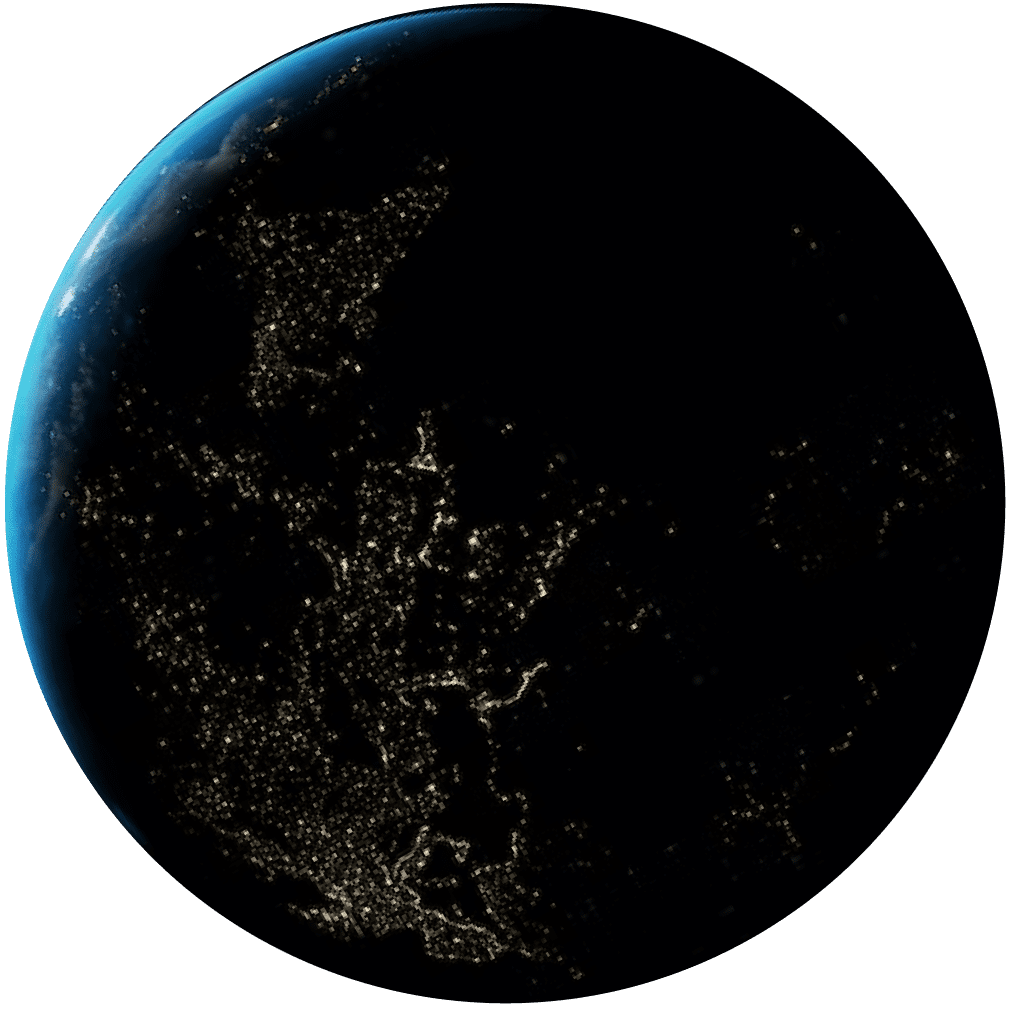 DeFiVerse is
Transparent

Full fund information is visible to everyone. Review fund history and allocation before investing.
Permissionless

Anybody can create and invest into funds regardless of location, education and financial status.
Non-custodial

You always control your investments. Neither the protocol nor the fund manager can block or withdraw your money.
How it Works
Become a Fund Manager
Become an Investor
Create a fund with fully customizable features.
Generate returns, climb the leaderboard, and grow your fund.
Monetize your strategy and establish your name as the best Fund Manager.
Start Now
1

Comprehensive Dashboard

Track, deploy and rebalance portfolio with our intuitive UI

2

Efficient fee charging system

Charge fees to individual investors and maximize your earnings

3

Customizable Fund Structure

Control every facet of your management journey with our editable fund features

4

Robust Leaderboard

Explore funds from various perspectives with our multi-filter leaderboard

5

Analyze Funds

Review fund history, activity, strategy and portfolio allocation to find what's best for you

6

Non-Custodial Investments

You control your investments at all times. Neither the fund manager, nor the protocol can block or withdraw your funds at any time.
Powered by

Polygon
dApp Integrations



100+Assets

Start Your Journey
Manage
Manage investor assets using our comprehensive dashboard, and charge fees using our proprietary performance fee model.
Create an immutable record of your prowess as a DeFi specialist.
Create a Fund
Invest
Generate stable returns through transparent and non-custodial funds.
See the best performers on the leaderboard and review fund history.
Enter and exit from funds in an instant.
Start Investing
FAQs
DeFiVerse is a dApp that provides decentralized Asset management infrastructure. Simply put, the ability to create, manage and invest into a decentralized crypto fund.
A crypto fund is a pooled investment vehicle that multiple investors can co-invest into. It is created and managed by a fund manager who aims to grow the investments and monetize his / her strategy.
DeFiVerse funds are:
Transparent - All fund activity including history, fund parameters, depositors, and portfolio allocation are visible to all users. This feature allows investors to scrutinize funds before investing while also acting as a permanent track record for the fund manager.
Permissionless – DeFiVerse funds are totally permissionless. All activity such as fund creation, Deposits, withdrawals, capital deployment, fee charge occur in a permissionless manner i.e there is no interference by any external party. Anyone is free to interact with DeFiVerse regardless of location, financial status, or qualification!
Non-custodial - Deposits on DeFiVerse are designed to be non-custodial. Neither the protocol nor the fund manager can withdraw or block user funds. Investors are in full control of their assets and can withdraw at any time.
Customizable - Funds can be created with fully custom parameters. Almost all the parameters can be edited in the future. This allows for a comprehensive fund creation experience. You can read more here.
Using our proprietary fee charging model, Fund managers can charge a performance fee as well as a management fee. The fees will be tracked for individual investors leading to fair revenue for the fund manager. (Read more here)
Fund managers can also charge a convenience fee during withdrawal to support any rebalances that have to be done for the fund.
Initially users will be able to Swap, provide liquidity, lend, and participate in yield farming using Uniswap, Aave and Beefy Finance. We are planning to add a lot of dApp Integrations soon!
DeFiVerse is currently under development and will have a private release at the start of Q2 2023 as well as a public release at the end of the same quarter.
P.S. Incentives for early users!
Explore Now
The best returns come from combining human intelligence with Decentralized ecosystems. Beat the market using Smart Asset Management!